Do you all make to-do lists?  I love making lists!  I have a little notebook in my purse at all times and write stuff to do in it.  No task is too big or too small for the lists, though big tasks generally get broken up into parts.  I usually make different categories "wedding," "teaching," or "household tasks."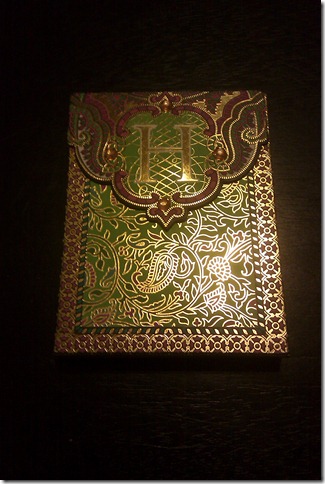 This is my current notebook, courtesy of Jordan from food, sweat, and beers. Right now my list has things on it like "email Sheila about rehearsal dinner choices," "cruise excursions," "ceremony, readings and such."  Basically I've checked off all non wedding related tasks by this point (other than printing out a few things for new students this week!) so that means I'm almost all caught up on work items. 
Of course, that doesn't include my email inbox.  Sometimes I'll put an item on the list like "return emails" or "return phone calls" but that's really a cop out.  I often return emails right away unless it is something elaborate or unpleasant.  I will leave emails in my inbox until they are no longer relevant, like for a gig, and then the equivalent of checking off an item on the list is archiving the email.  It's so satisfying!  Phone calls are similar, I try to return them right away but occasionally something gets lost in the shuffle. 
What made me think of my to-do list this morning?  Well, it occurred to me I hadn't checked it in a couple days so I wanted to see what I might get done today.  I'm thinking that email about the rehearsal dinner can be sent later today (after my run) and I can probably do some cruise excursion research as well.  Of course I also need to do some cleaning…I rarely put that on the to-do list unless there is going to be company or something (i.e. a cookie exchange party) coming up.
Yesterday morning's boot camp class has left me with sore biceps.  It was a fun class and a great addition to my fitness regiment (don't you love that phrase??).  I think I'll go back again, and use heavier weights—I used the 5 pound weights but I should have pushed myself a bit more and used 8 pounders.  Since only my biceps are sore, that is telling me something.  What exactly, I'm not sure.  I'm not a fitness expert (nor will I become one, it's not on my to-do list.)
Doesn't the phrase "to-do" start to look really odd after awhile?