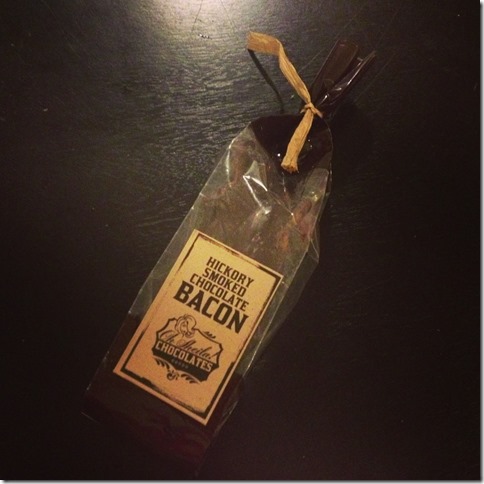 Chris came home from a concert the other night with this. And he doesn't like bacon…so he said I could have it all. Note to bacon lovers: marry someone who doesn't care about bacon: MORE FOR YOU.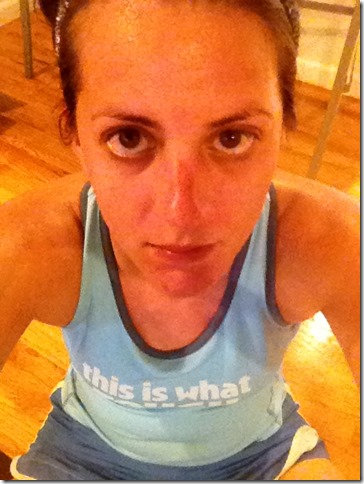 Ran today, was 87 degrees for the high. A little hotter than I expected, but it was awesome. I had a great, challenging run, and I am super thrilled with the fact that I've been getting out there and running really consistently again.
That's it for tonight. Quickie blog post. This goes with my trying to blog more consistently too 🙂
Tell me something you are getting back in the habit of doing!