Today I stopped by a bookstore on my way home from teaching and ended up picking up a few wedding magazines and a wedding book.  I was a little embarrassed to buy them, but it ended up being okay…as I am wearing an engagement ring.  After all, NOW is the time I actually can legitimately buy these things and not feel weird or creepy.
I haven't spent much time thinking about my wedding in the past—I have never been one of those women who dreamed of her perfect wedding.  Now, don't get me wrong.  I have thought about my wedding, but primarily I have thought about it while I was playing at other ceremonies and thinking about what I didn't like about those ceremonies.  So I have lots of ideas of things that I definitely don't want (and I won't say here as I don't want to insult people who might love those things!) but not as many ideas of things that I DO want.  Hence the books and magazines…I need to brainstorm.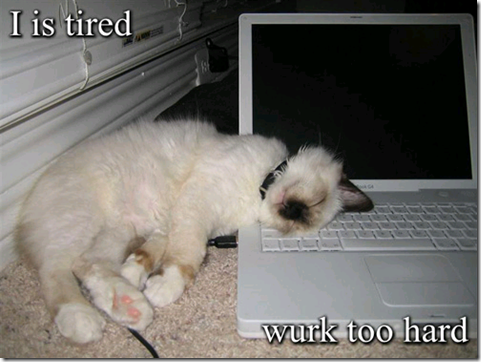 That's me tonight…
By the way, evidently Friday's performance of La Traviata is sold out, but Sunday is still available.  It's going to be a great show!