I am Hannahviolin!
What is this blog about? ME. My blog is the story of my life.
Over the past few years my life has gone through a lot of changes, but I'm still here. I'm still standing, and I'm better and stronger for it.
Music and violin are my passions. I also love traveling, seeing concerts and shows, reading, hanging out with friends, trying new and old restaurants, running, hiking, playing with my dog, and more! My goal is to be the most interesting and best person I can be and I document this on my blog as best as possible, along with bringing my readers interesting information about new products, books, recipes (rarely) and my deep thoughts about life, the universe, and everything. You can contact me on twitter @hannahviolin or hannahviolin at gmail.com with any questions or comments you have for me.
I am happy to do product reviews, giveaways, that sort of thing, provided I think the product in question is something I or my readers would enjoy (really, I mean, ME as this is my blog!) I won't fake a good review, but I will be nice. Please contact me with any ideas or questions.
I also accept advertising and links, and generate ad income on this site. Feel free to email me for more information.
Here's a video I'm really happy about—my friend Sarah Crowder made this of me playing the violin.
I lead a pretty good life. I live in near the Hill in St Louis. I teach violin lessons to kids and adults, and I play for weddings, concerts, whatever people need, with a variety of different groups.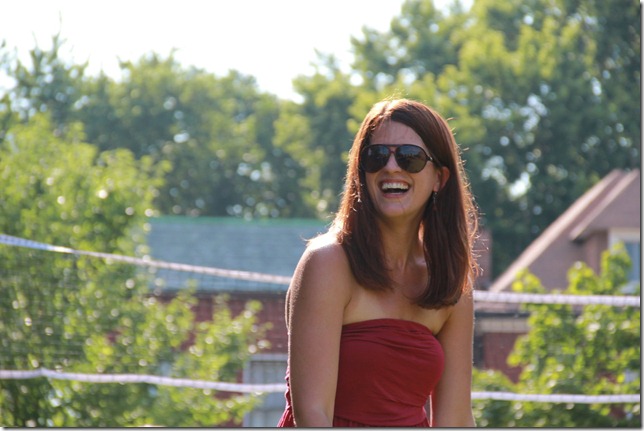 I don't work traditional full time hours, but I am truly dedicated to what I do. Some weeks I work more than most people, some weeks less. I don't like to do things halfway, and I'm pretty neurotic and intense. Some people think I talk too much, but I don't think that's true. I'm very funny, and I am always able to laugh at myself first! I think my blog reflects who I am as a person.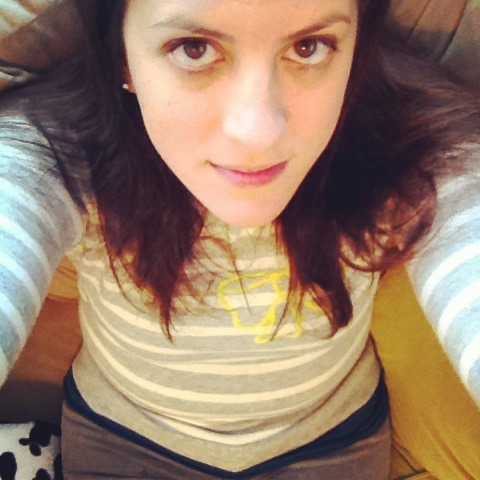 I have met a lot of great people in my life, and I look forward to meeting more! Come follow me on facebook and twitter (@hannahviolin) and maybe we can be friends also.
This blog is a personal blog written and edited by me. This blog accepts forms of cash advertising, sponsorship, paid insertions or other forms of compensation.
The compensation received may influence the advertising content, topics or posts made in this blog. That content, advertising space or post will always be identified as paid or sponsored content.
The owner(s) of this blog is compensated to provide opinion on products, services, websites and various other topics. Even though the owner(s) of this blog receives compensation for our posts or advertisements, we always give our honest opinions, findings, beliefs, or experiences on those topics or products. The views and opinions expressed on this blog are purely the bloggers' own. Any product claim, statistic, quote or other representation about a product or service should be verified with the manufacturer, provider or party in question.