Okay, I think FINALLY people have all gotten their save the date cards with the exception of a couple we were/are still tracking down addresses for.  That means…I can finally share them with you all! 
*disclaimer, if you are only reading this on my blog, do NOT save the date, though presents are of course still welcome*
*other disclaimer, I am not going to post a link to the wonderful artist who made these for us because I don't want to spoil the invitation plan.  I'll tell you all about her later!*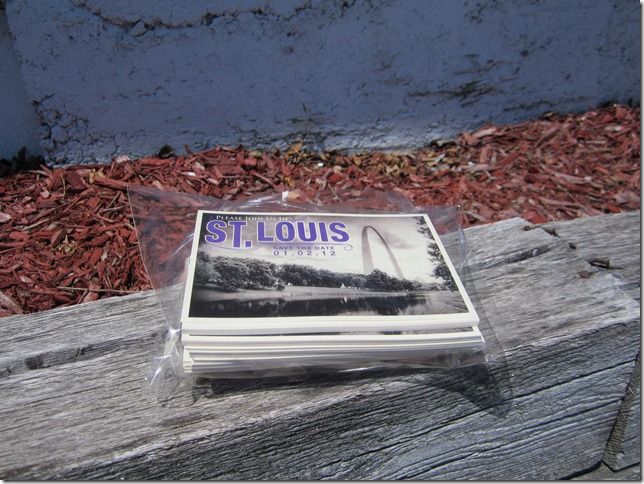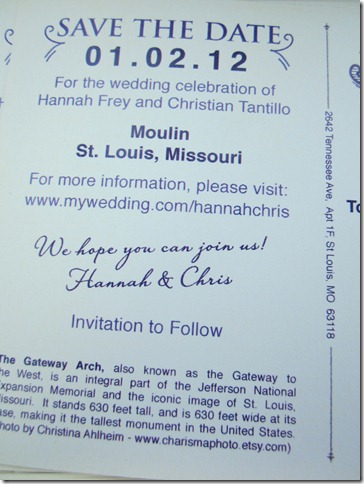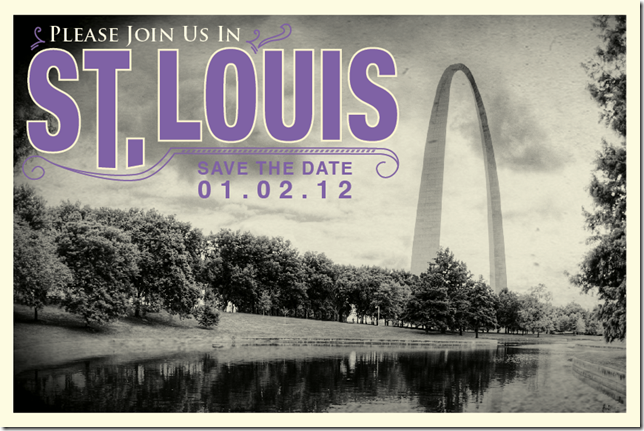 I love them!  I was so excited when I got them :)  What do you think?  Awesome, right?