Seriously.  Seriously excited.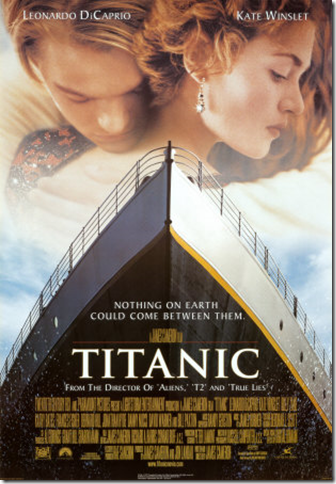 They are re-releasing Titanic in 3D on April 6, 2012.  So that's the most important date in 2012 NOW. 
I remember reading an interview with James Cameron last year, when Avatar was in theaters.  He was asked what would happen if Avatar grossed more than Titanic.  He said, well, then I'll just re-release Titanic in 3D.  I almost fell off the toilet!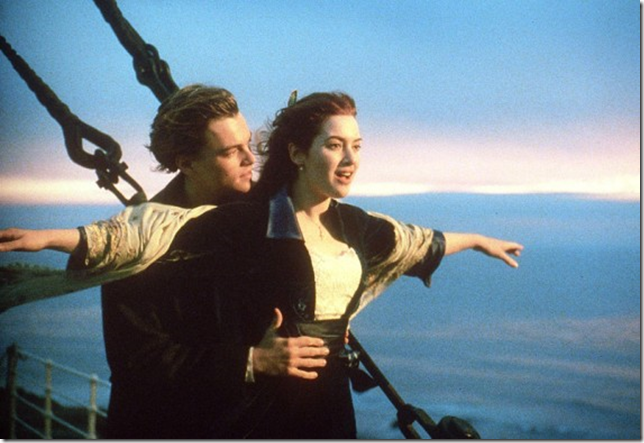 I've never even seen a 3D movie—but here's something you may not know about me:  I saw Titanic in the theaters 11 times.
11 times.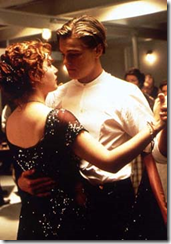 Titanic in 3D:  bigger than the Mauritania, and far more luxurious.