(from the future, if you want to read more about my shoes, check out  my more recent post!)
It's running weekend!  Last night I went to a running shoe launch party with Jen, and today I picked up my shoes.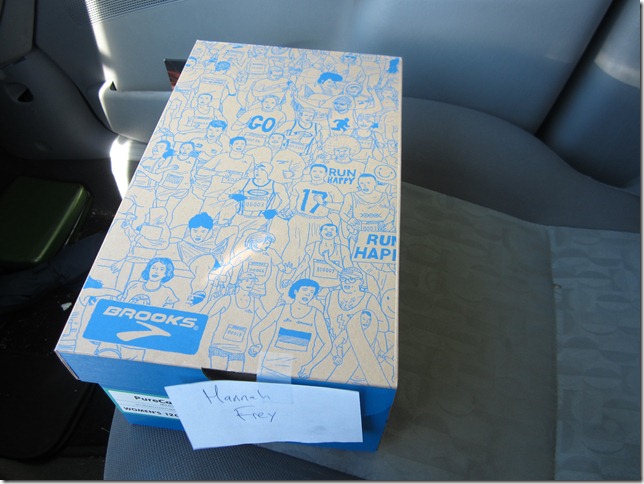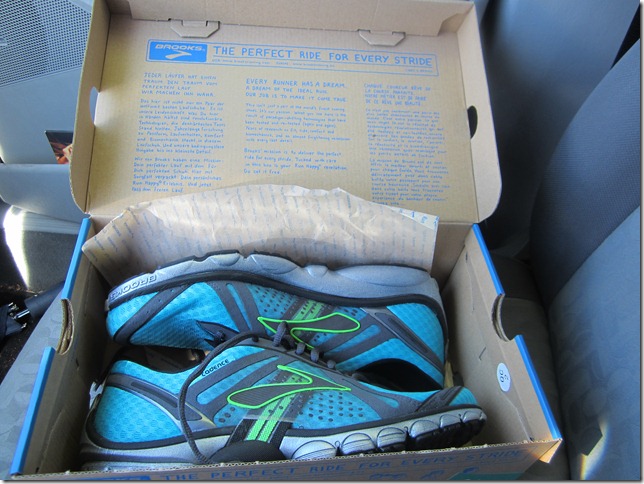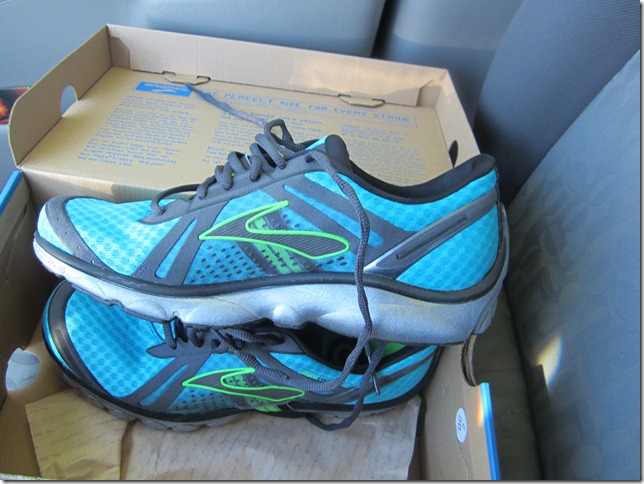 Can you tell I love them?  Unfortunately I can't test them out yet, because tomorrow is the MO' Cowbell Run.  Obviously I will be wearing my Mizunos.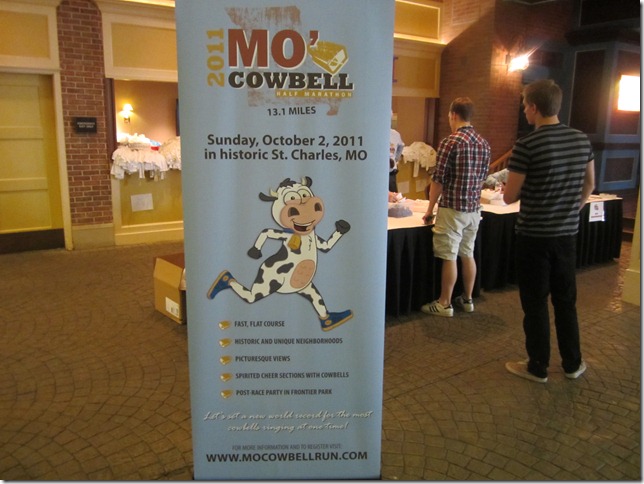 Packet pickup!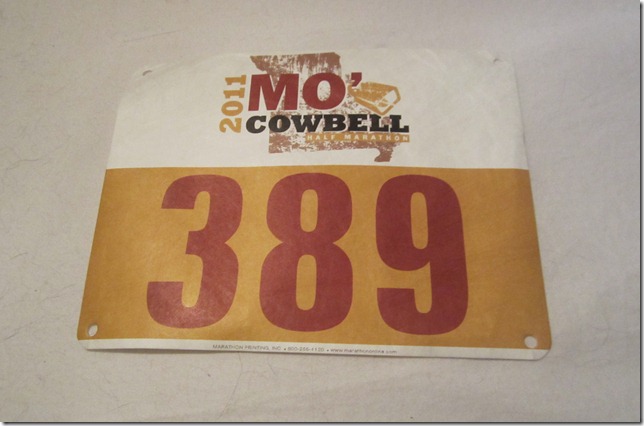 Wish me luck tomorrow morning…!
Potty like a rockstar pass, free shirt and buttons, and the side of my new shoe box in case you are super super interested.